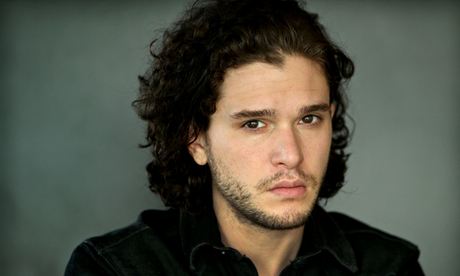 HENRIK ELIAS SELWAY
DIAN | TWENTY-THREE | MAN
HENRIK looks an awful lot like
KIT HARINGINTON
HENRIK's past:
Henrik's past is not one he often wishes to remember, but one he's nonetheless learned a lot from. Henrik and younger brother of two years, Nils, were kidnapped from their parents when Henrik was 9 years old, and his brother 7. They were forced into crime and cruelty, from prostitution to pick-pocketing, with a level of seriousness and a loss of hope proven when their parents were killed in front of them by their kidnappers.
Nils and Henrik planned for years to escape from the crime-based hideout they were forced to live in, as they watched clio their age come and go due to murder or charges or simple disappearance -- only to finally raise enough money and strength after settling to know they could successfully escape  together at 17 and 19.
HENRIK's present:
Henrik travels quite often with his brother as they try to make a living without relying on a permanent place of residence. After they escaped, they understood that their kidnappers would be after them both -- which has been proven time and time again as they continue to be attacked seemingly wherever they go.
They jump from town to town, finding ways to get by. He is very respectful of others, always polite and personable, but he can be quite distant. He is incredibly protective of his brother, who he has always helped in any way possible. Neither of them really have jobs, friends, or places of residence -- only eilemaiden and their daemons, experience, and one another.  
HENRIK described in five words:
PROTECTIVE, ADAPTABLE, RESPONSIBLE, STOIC, RESOURCEFUL.
HENRIK's other half:
RIAN
DAEMON is
GENDERQUEER
HENRIK & RIAN are played by
luke